Indie Ink Studios is an independent-powered comics imprint specializing in classic quality and unusual ideas.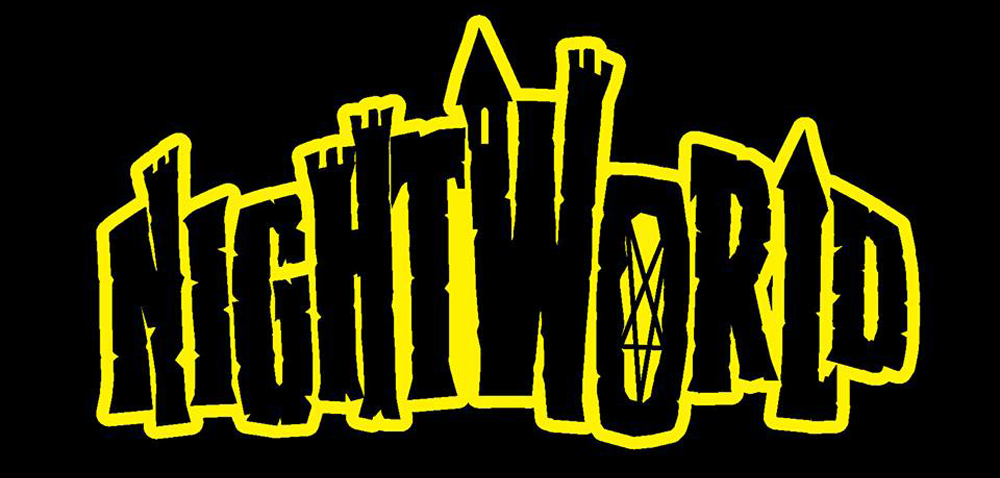 Our new four-issue miniseries Nightworld is debuting from industry heavyweight Image Comics on August 6, 2014; Nightworld's full site is coming soon, but click here for how to order it and to learn the comic's story!
Our upcoming project, the silicon cowboy Kid Luger, had a one-page debut in the Magic Bullet comics newspaper in July and has a much longer story teased here.
click here if you'd be interested in a discount digital version).
Our dystopian antihero, Idoru Jones, lives in an antique video monitor-tube genie-bottle in the future at this link